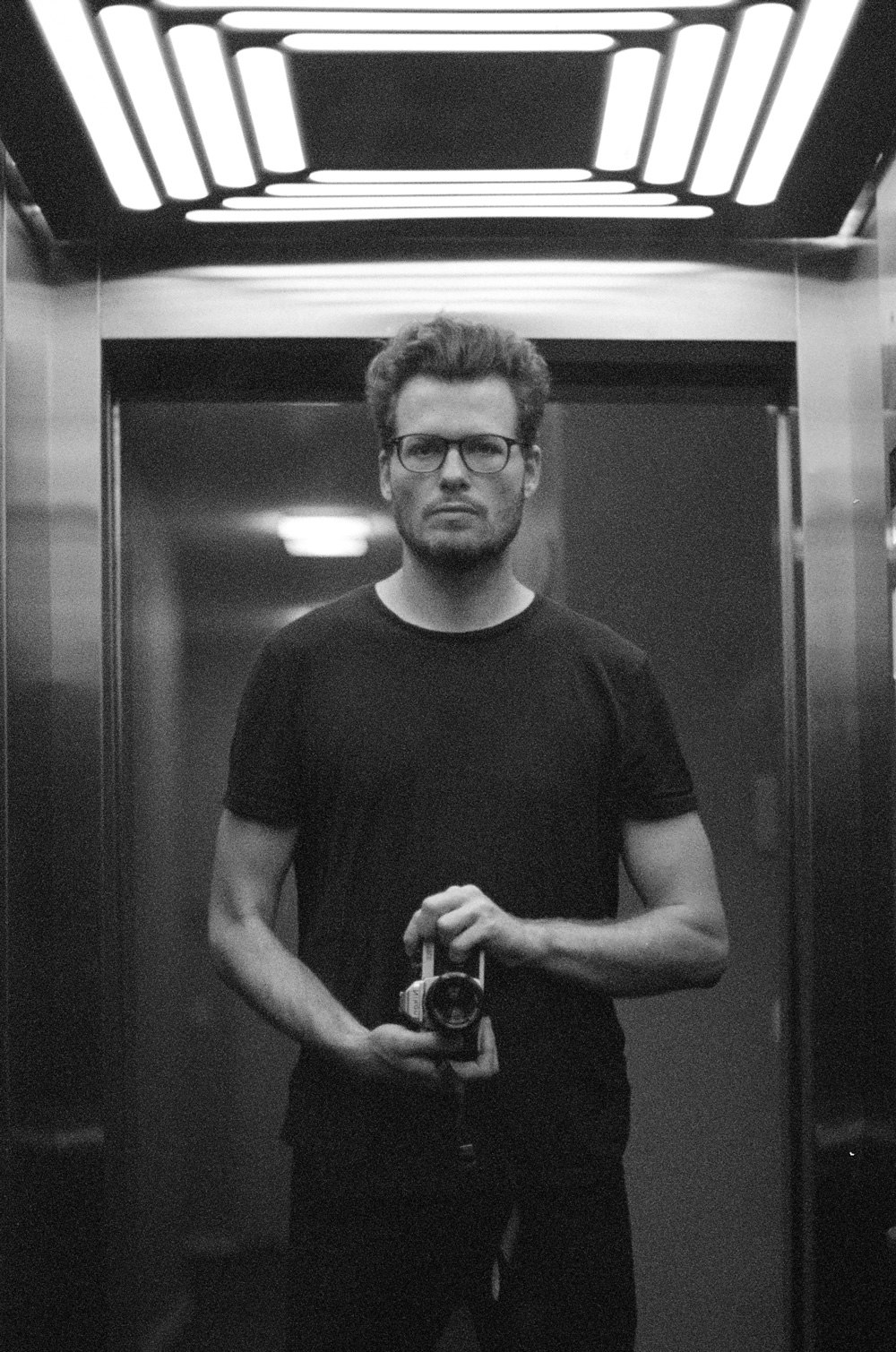 Writer / Director / Cinematographer based in NYC
Raphaël is a Swiss-American filmmaker interested in exploring and creating cinematic worlds that are poetic, raw, and that challenge conventional storytelling. With a background in environmental sciences and a former career as a digital creative director, he turned to filmmaking when he moved to NYC in 2016.

Raphaël studied directing at Feirstein Graduate School of Cinema.